Vehicle Wraps
At Unique Auto Finishing we believe in quality over quantity. Our experts strive to exceed your wildest expectations with the ultimate goal of bringing the unique vision you have for you vehicle to life. Decades of wrapping experience coupled with the best vinyl wrap brands the industry has to offer allows us to give your car the unique finish it deserves.
Vinyl wraps are the best way to give your vehicle a unique look without the hassle of expensive and permanent paint jobs. In addition to protecting your OEM paint and preserving the value of your vehicle, vinyl wraps come in hundreds of colors and a variety of finishes - so you're sure to find a look that's right for you.
Chrome accents are the standard for almost every vehicle on the road today. It's no wonder why Chrome Delete is one of our most popular services. Cover your chrome with a vinyl wrap in just about any color you can imagine to give your vehicle the unique look you want.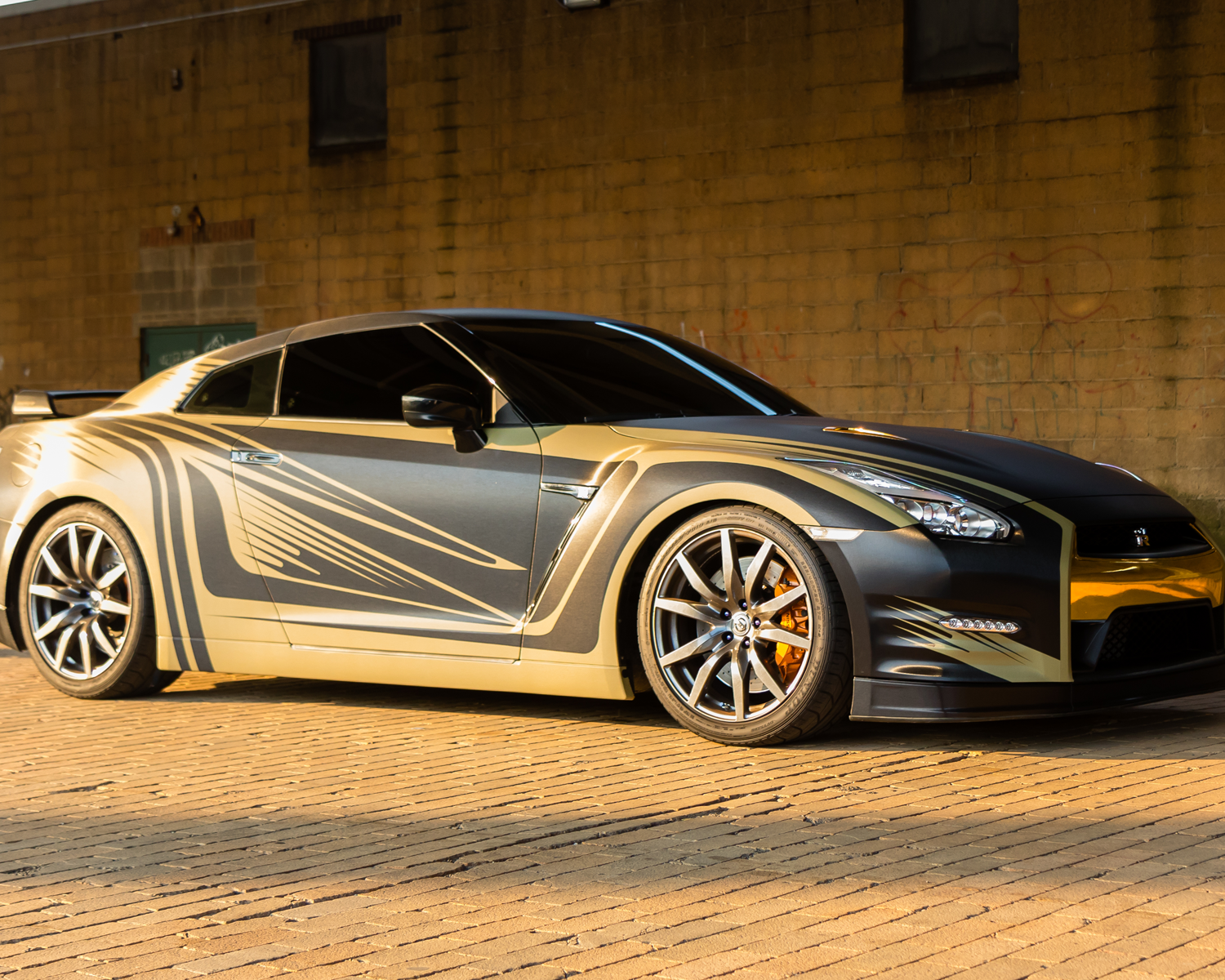 Have an idea for your vehicle that goes beyond just a color change? Our industry leading experts would love to hear it. Whether it's a custom design or simple racing stripes we've got you covered.
Whether your business is big or small it's never a bad idea to give your fleet an advertising make-over. Holiday Inn, Red Bull, and Giant Eagle are just a few of our clients who know that the cost of a Commercial Wrap will more than pay for itself through its advertising value.